If you have suffered through one sweltering summer too many with ineffective wall or window unit air conditioners, you may be more than ready to have a central air conditioning system installed at your office. This really makes for a splendid investment, both in terms of personal comfort and increasing the value of your property. Besides comfort and value, there are a few more key advantages that make this investment the best thing you could do this year.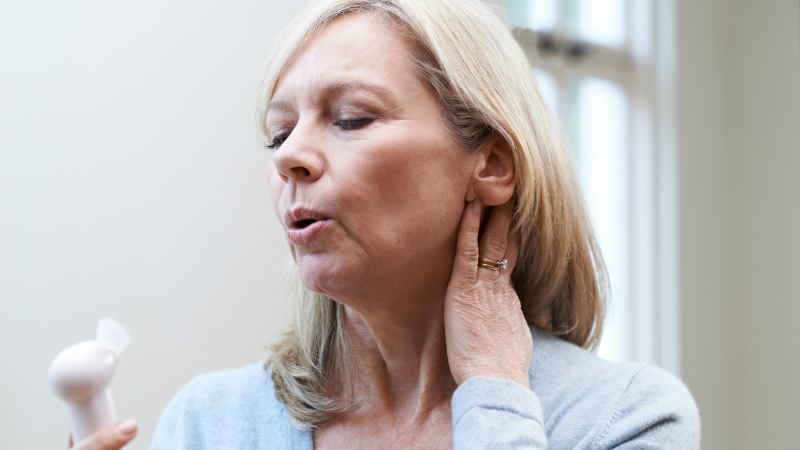 1.  Improved Air Quality – A central air conditioning system does more than cool the air that flows through your building. It also pulls the air through the system, taking it through filters that remove contaminants such as dust, dander and pollen. This is good news for anyone in your office who is affected by allergies, and it aids in preventing respiratory ailments from developing.
2.  Improved Health – A side effect of improved air quality is overall improved health, but you'll also avoid health issues related to mold, which grows more readily in high-humidity situations. A central air conditioning system controls humidity, which lessens the risk of mold and mildew. Better air quality also promotes better sleep quality, which in turn means improved health.
3.  Improved Efficiency – Depending on how many separate units it takes to cool your building, you will find that a central air conditioning system is more efficient to operate. You'll save on energy overall without having to camp out in just one or two rooms to save on cooling costs. You will also love being able to keep a more consistent temperature throughout your building.
If you would like to know more about having a central air conditioning system installed, or if you already have one and need it serviced or repaired, give us a call at QRC. We are happy to help you enjoy a cost-effective way to keep comfortable in your office and improve indoor air quality in the process. From installation to servicing, we're your best bet for HVAC service in the Winston-Salem, Charlotte, Greenville, Raleigh, and Southern Pines, North Carolina area. If you are tired of sitting in front of a fan trying to get cool, we can help!