Here at QRC, we understand that restaurants depend on their refrigerators. Perishable food needs to be stored in the right conditions in order to remain safe for consumption and sale, so if your restaurant's refrigerator malfunctions, you are in big trouble. Our team wants to help you avoid such a scenario, so in this article we'll go over some signs to look for to tell if you need restaurant refrigerator repair.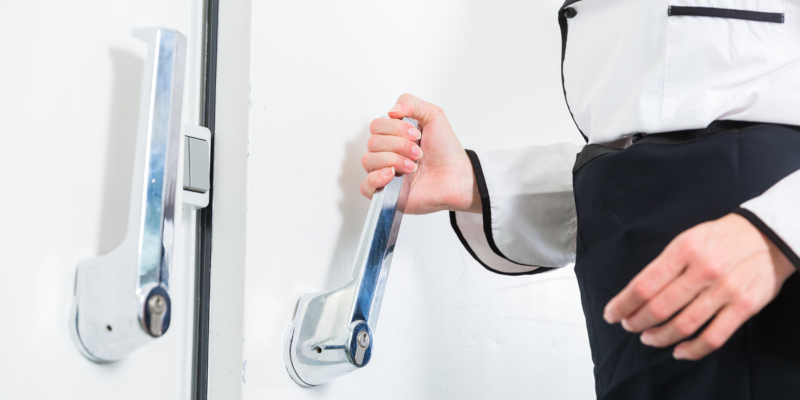 Ice on the Exterior- One major sign that you need restaurant refrigerator repair is the presence of ice on the exterior of your unit. Ice on the freezer door, coils, or elsewhere on the outside could indicate that the inside of your unit is not at the right temperature, or that you're having issues with proper airflow. If you see this on your unit, call our team at QRC for a professional assessment.
Temperature Problems- Another clear indication that you need restaurant refrigerator repair is a sudden change in the internal temperature of the unit. If the inside isn't as cool as it should be, or you notice that the door is starting to feel warm, it means that you are likely low on refrigerant. This isn't a difficult fix, but you should still call a professional with the right training to safely handle these chemicals.
Seal Issues- The door to your restaurant's refrigerator should always seal completely, or you risk the interior becoming too warm and rendering the food inside unsafe. If your door isn't sealing properly, call our team at QRC to get the restaurant refrigerator repair you need.