Getting a new air conditioning installation can be a little intimidating. You may be worried that you are overpaying, or that something will not be right with the installation. It can also be an exciting time to get central air conditioning for the first time. Central A/C cools your building much more evenly than window units or other alternate systems. Central A/C is more expensive to install, but the cooling power it brings will help make summer your new favorite season. Your building will be more comfortable than ever before, and you will be able to enjoy it, even in the hottest weather.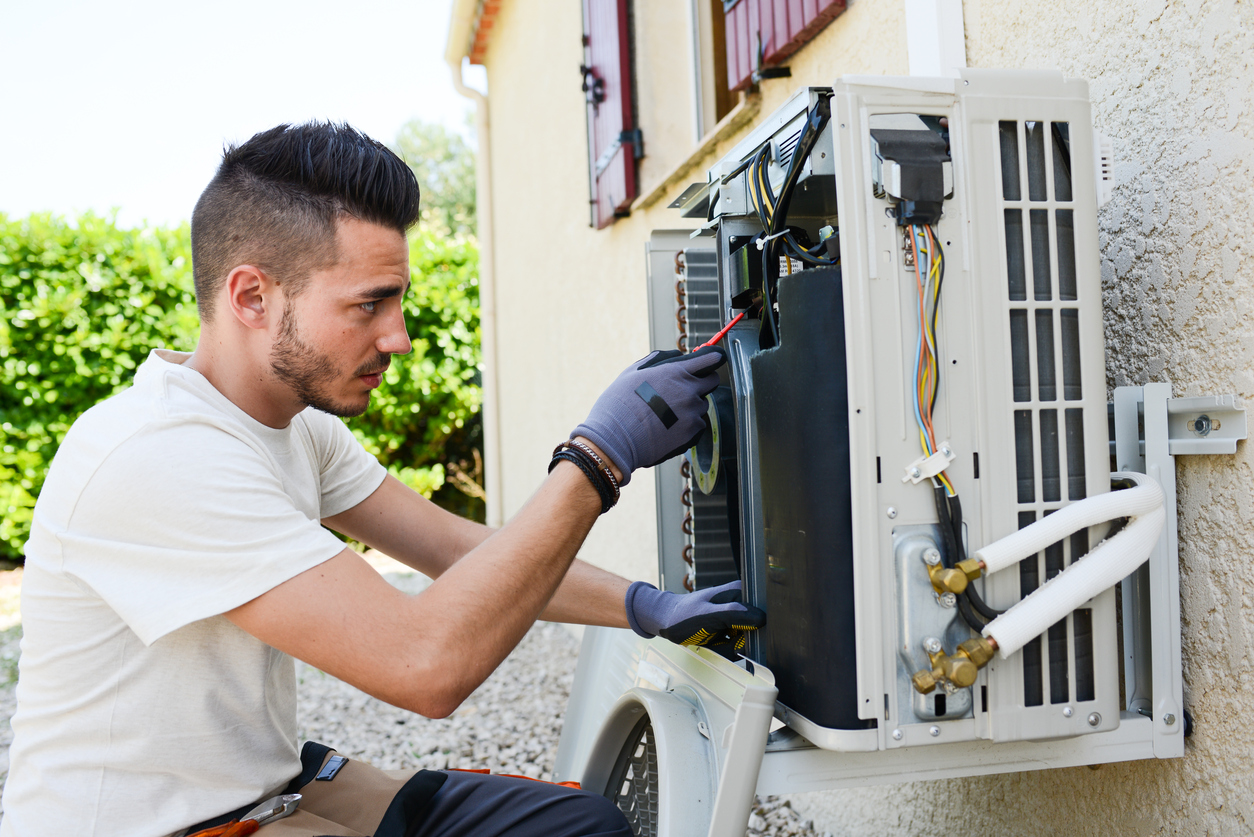 If you are considering air conditioning installation, you are probably wondering and worrying about the price. The price of a new air conditioning system can vary widely, depending on the following:
Air conditioning unit selected: Different sizes and brands of air conditioners vary widely in price. A qualified HVAC technician can help you determine what unit is right for you. Remember to consider long term costs like efficiency, how often maintenance will be needed, and expected lifespan.
Cost of needed ductwork: If your bulding has existing ductwork that can be reused, the cost of your air conditioning installation will be significantly reduced. If you need new ductwork, the price tag will be higher.
Labor cost: Different HVAC companies charge for labor and various fees differently, so make sure you get a comprehensive breakdown of what the costs would be.
The sizing of your new unit is the most important thing to consider during your air conditioning installation. If your unit is too small, it will run constantly and be less efficient. If your unit is too big, it will cycle on and off more often and waste energy.