If you have a restaurant or other business that needs a large amount of cooling space, a custom walk-in cooler may be just the thing you need. However, one consideration you will need to think carefully about before making the investment is what type of custom walk-in cooler will best meet your needs. There are two main types of custom walk-in coolers: indoor and outdoor. Both types have many advantages and disadvantages. The best thing to do is to consult with a commercial refrigeration specialist before deciding what type of custom walk-in cooler is right for you.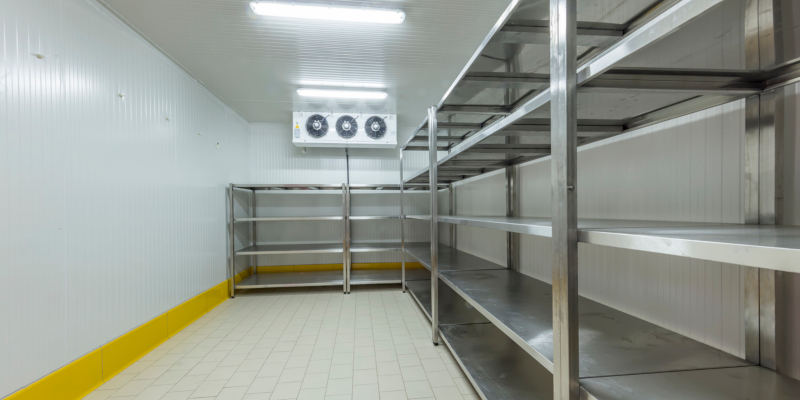 Here are some things to consider about outdoor custom walk-in coolers:
They do not take up space inside your business
The installation and delivery process can be faster with outdoor units.
Because the unit is already outside, the warm air produced can be easily released without needing additional units and running refrigerant lines through your business.
When you receive chilled food deliveries, it is easy to put them away if you have an exterior door.
You will either need to put a door in your wall to access the cooler or you will have to walk outside every time you want to access it.
Because of extreme temperatures, it will use more energy, making operating costs higher.
It may require additional components like a sun canopy, a fence, a snow roof, etc.
Here are some things to consider about indoor custom walk-in coolers:
They cost less in various ways, including purchase price, installation cost, operating cost and maintenance cost.
They provide easier access to you and employees.
They are not visible outside your business, deterring theft.
They require significant indoor space and may need a reinforced floor because of the weight of the unit and its contents.
They can heat up your building or require refrigeration lines to be run to the exterior.