When your home's heating system is malfunctioning, it's better to catch the problem early on before it becomes a larger issue or the system stops working entirely. You can contact us when you recognize the need for heating repairs, and we will address the problem immediately.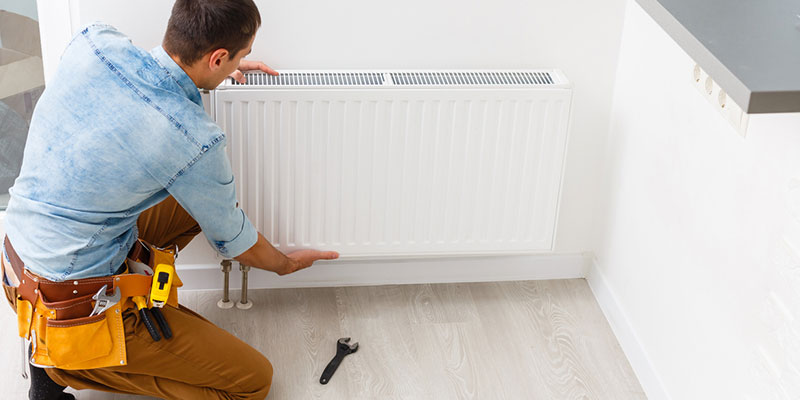 Here are three warning signs to look for that will indicate that you need a heating repair:
Insufficient heating: One of the most common signs that you need a heating repair is when you notice insufficient heating. If your furnace or mini-split isn't heating the house as well as it used to and you suddenly need to turn up the heat for more effective heating, then you likely need a heating repair.
Strange odors: The air that comes from your home's heating system shouldn't have any distinct smell. If you notice a foul smell every time the heater runs, it could be a sign that something like mold is growing inside the heater, and you will need a heating repair.
Higher utility bills: If you notice that your utility bill is higher than usual while running your home's heating system in the cooler months, it likely means that your heater is working harder than usual and less efficiently. A heating repair could help reduce your utility bill by making your heating system run more efficiently.
If you notice any of these warning signs, it's best to reach out to us immediately for your heating repair. We offer our repair services 24/7 and respond promptly. You can always trust that we will work efficiently and professionally. Book online today.