Previously we began discussing the many acronyms of the HVAC industry.  Today we are sharing part II.
If you've read about our services you know that all of our technicians are EPA Certified, as well as certified to work on all major commercial refrigeration equipment. So what does it mean to be EPA certified? Well it's actually required by the EPA (Environmental Protection Agency) that any person handling refrigerants is EPA certified, otherwise you're not able to purchase the refrigerants! So it's essential that our technicians are EPA certified.

In order to service building air conditioners and refrigeration systems, you must have your EPA-Approved Section 608 certification. There are also a few different types in this certification, they are:
Type I Certification – Can only work on Small appliances (5lbs or less of refrigerant).
Type II Certification – Can only work on Medium, High, and Very-High pressure appliances.
Type III Certification – Can only work on Low-Pressure Appliances.
Universal Certification – Someone who possesses Type I, Type II, and Type III Certifications.
The refrigerant recycling requirements are outlined in Section 608 of the Clean Air Act of 1990 and can be viewed in detail on the EPA website  Under this section of the CAA, the EPA established regulations that:

Require a technician who is disposing of air conditioning and refrigeration equipment must maximize the recovery and recycling of ozone-depleting substances, such as chlorofluorocarbons (CFCs) and hydrochlorofluorocarbons (HCFCs).
Set requirements for the certification of refrigerant recovery and recycling equipment, technicians, and refrigerant reclaimers.
Prohibit the sale of refrigerants to anyone but certified technicians.
Require anyone working on or disposing of an air conditioning unit or refrigeration equipment to certify to the EPA that they have maximized the recycling and recovery of ozone-depleting substances.
Require that any substantial leaks in an air conditioning unit or refrigeration equipment are repaired with a refrigerant charge greater than 50 pounds.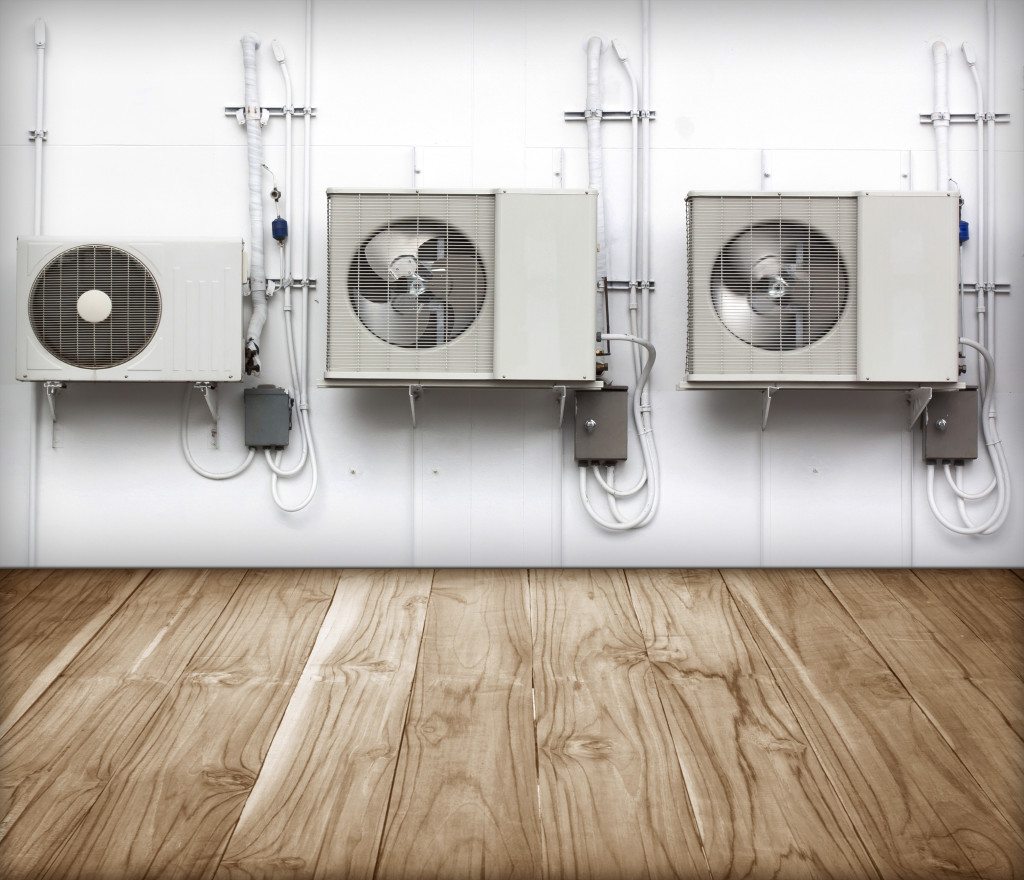 Ultimately, it's necessary for our technicians to be EPA certified in order for them to even work on the systems we install and maintain. But the certification is important to us because we want our clients to know that we are environmentally-conscious and know how to properly dispose of any potentially dangerous waste that we often see in our industry.