When you need commercial appliance repair, you can't afford to wait, and you can't afford to have the repair done poorly. Commercial appliance repair is different from residential appliance repair, so you need to make sure you contact someone who is experienced and knowledgeable in commercial appliances. There are actually fewer brands of commercial appliances compared to residential appliances. This is partly due to the fact that business owners are less willing to invest in the unknown when it comes to appliances. When your entire inventory is stored in one refrigerator or freezer, you are not willing to risk it.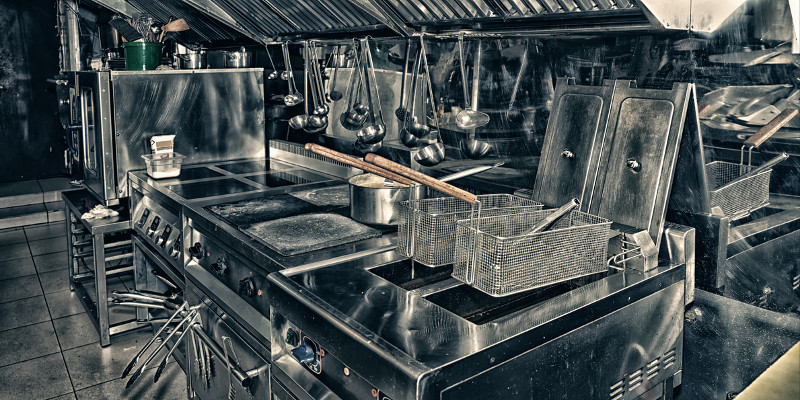 There are also a number of people relying on your commercial appliances to work and do their job. All your employees and all your customers expect your business to run and make money, which it cannot do if your appliances stop working. These appliances are also expected to work more and complete larger jobs than their residential counterparts, making reliability and durability even more important.
If you need commercial appliance repair in our around Winston-Salem, North Carolina, give us a call at QRC. We have the experience and knowledge needed to complete your commercial appliance repair the right way the first time. We also have periodic maintenance programs that will keep your appliances running in top form and reduce the likelihood of sudden breakdowns or the need for repair. These maintenance services can even extend the life of your commercial appliances. Give us a call to discuss your repair needs and how we can help.