At QRC, we are a service-oriented company committed to putting our customers first in Winston-Salem.
At QRC, our team has over 50 years of combined experience providing high-quality HVAC and refrigeration services for our customers in Winston-Salem, North Carolina. We know that calling on an HVAC or refrigeration contractor can bring up uncertainties about whether you'll get the results you need, but we strive to always provide timely, detail-oriented, personalized services that you can rely on.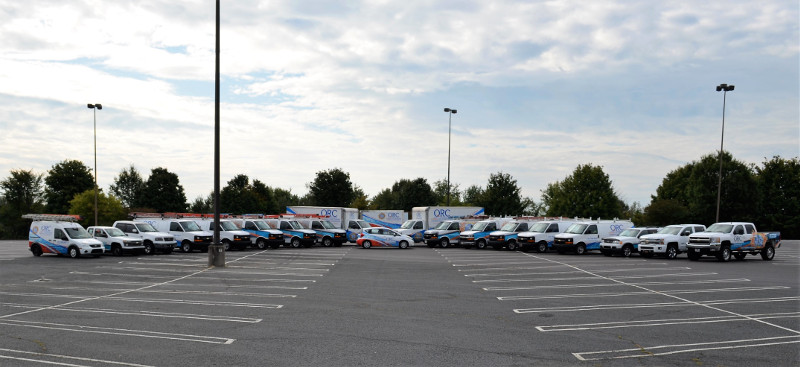 When you call on us at QRC for  commercial appliance service, you'll find a knowledgeable technician isn't far away and will be able to come to your business with the right tools in hand. Not only are we able to service all makes and models, but we won't leave without making sure you are confident in the services we provide.
Our services encompass many things, from the design and installation of your commercial refrigeration units to the repair of your HVAC system. Our services are comprehensive, our approach is consistent, and our happy customers will tell you that we are their first call any time they need heating and cooling solutions at their business.
If you require commercial HVAC or refrigeration services in Winston-Salem, there is no better place to turn than to us at QRC. We are available 24/7 to deliver the solutions you need, and we will work hard to show you that we are your trusted resource for all your heating and cooling needs. Contact us today to schedule an appointment or to inquire about our services. We look forward to serving you.