Let us install a mini-split to keep your home more comfortable in every season.
Your home should be where you're most comfortable, and the proper heating and cooling system can make that a reality. At QRC, we have been installing all kinds of air conditioning and heating units for homes and businesses in the Winston-Salem, North Carolina area since 2003, so you can trust us to do the same for you. Turn to us for mini-split installation, and we won't disappoint you with our quality workmanship, attention to detail, timeliness, and service-minded attitudes.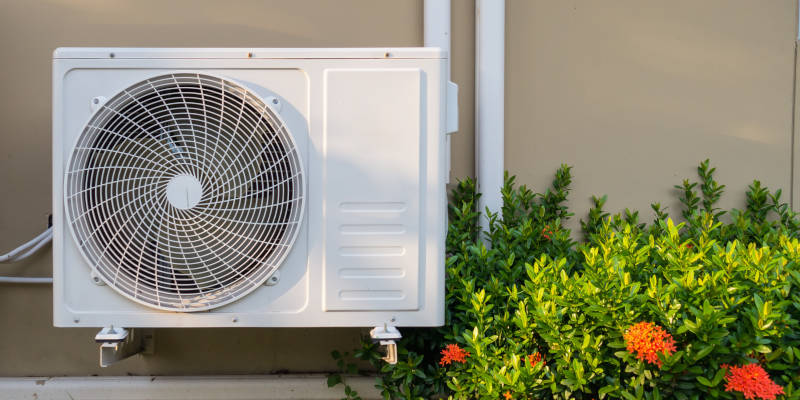 There are many benefits of installing mini-splits over other types of systems. For instance, they allow you to have more control over the temperature of individual rooms, so each member of your family can stay comfortable even if they have different ideas of what the ideal indoor temperature is. In addition, mini-splits are very environmentally friendly and cost-effective, since they don't lose energy through ductwork. We can help you claim these benefits and more when you trust our technicians for mini-split installation.
With 50 years of combined experience and continuing education to stay up to date with the industry, our team is prepared to install your mini-split correctly and in a timely manner. And once your mini-split is in place, you can rely on us for preventative maintenance or repairs to keep it functioning well for many years to come. You can rest assured that we'll do what needs to be done to ensure your mini-split keeps your home comfortable in every season.
If you need mini-split installation in Winston-Salem, book your appointment online today.
---
At QRC, we offer mini-split installation services in Winston-Salem, Raleigh, Charlotte, Greensboro, Waterford, Central Heights, Southern Pines, Lewisville, Clemmons, Kernersville, High Point, Ardmore, King, and Lexington, North Carolina.