Our team is here to service your mini-split and keep it in prime condition.
Though a mini-split differs from a central cooling and heating system in many ways, it's not any different when it comes to the need for maintenance. After all, you can't expect your mini-split to function at its best if you never do anything to clean it or check it for issues. Fortunately, you can do what's right for your system when you trust our team at QRC. Our technicians are skilled at servicing all kinds of heating and cooling systems from many different brands, so you can rely on us when you need mini-split services.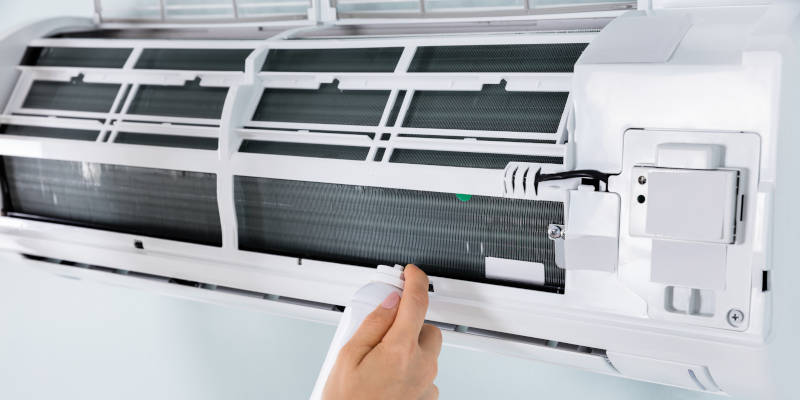 Much like any other kind of heating and cooling system, it's very important to maintain your mini-split twice yearly. We recommend scheduling the mini-split services you need once in the spring and again in the fall, as this will allow us to prepare your system for the more extreme summer and winter weather. We'll take the time to maintain your mini-split thoroughly both by inspecting it for issues and cleaning its components. As a result, you can enjoy a comfortable home with a mini-split that will function more efficiently, keep your energy costs down, and last longer.
If you need mini-split services in Winston-Salem, North Carolina or surrounding areas, we're the professionals for you. Our locally owned and operated business is committed to timeliness, quality workmanship, and your satisfaction. In addition, we encourage you to reach out if you have questions, and we invite you to consider our annual maintenance program so your mini-split will perform at its best.
---
At QRC, we offer mini-split services in Winston-Salem, Raleigh, Charlotte, Greenville, Southern Pines, Lewisville, Clemmons, Kernersville, High Point, Ardmore, King, and Lexington, North Carolina.
Similar Services We Offer: