Let our experts ensure your air conditioning installation goes off without a hitch!
We rely on our air conditioning systems a great deal here in Charlotte, North Carolina. Whether you use your air conditioning primarily for cooling, to decrease humidity levels, or for a little bit of both, air conditioners are a crucial way of life in this area. It is for this reason that when our air conditioners break down, we want someone with experience and expertise for our air conditioning installation. In short, we want an air conditioning installation done by someone like the great people here at QRC!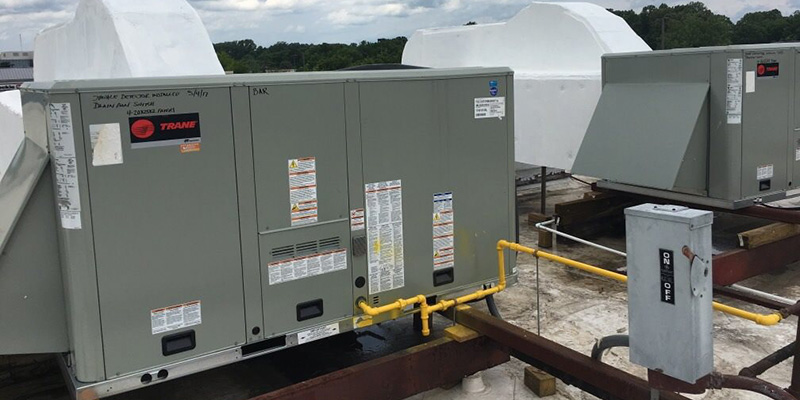 Because we have been working in the area for so long, we are very familiar with the unique needs of businesses in Charlotte. With air conditioning installation, some of the most important decisions are made right at the beginning of the installation process, starting with the selection of your air conditioner. We can help you choose the air conditioner that will give you the best results for cooling as well as efficiency.
When you call us for your commercial air conditioning installation, you can feel confident that you're getting some of the best people not just in the area, but in the business. We have over 50 years of combined experience that help us know how to handle any air conditioning installation, from the most basic to the most complex of commercial air conditioning installations. No matter what your air conditioning installation needs, our team at QRC can ensure that you are well-taken care of. Give us a call today for more information!
---
At QRC, we offer air conditioning installation services in Winston-Salem, Raleigh, Charlotte, Greensboro, Waterford, Central Heights, Southern Pines, Lewisville, Clemmons, Kernersville, High Point, Ardmore, King, and Lexington, North Carolina.