Keeping You & Your Customers Comfortable, It's What We Do.

Whether you are the owner of a small restaurant or facilities manager for a multi-tenant office complex – big or small – you need dependable and expert service for your commercial HVAC systems so you can provide uninterrupted service for your customers.
At QRC we have built trust with our customers through providing years of respectful and reliable service, premium customer service and accountability backed by 100% Satisfaction Guaranteed.
Your customers depend on you and you can depend on us for your commercial heating and air needs for projects ranging from retail to multi-tenant office complexes, restaurants, country clubs, schools, retail stores, larger buildings, light industrial, new construction or replacement of existing systems. We can handle any type of commercial HVAC system you may have and no matter what you need. If you're looking for a new system or replacing an existing HVAC system, we have the expertise to install and maintain the best commercial HVAC systems for your facility. We specifically provide air conditioning repair, commercial HVAC maintenance, and other commercial HVAC services like installing a new system or completely replacing your system. We are happy to provide a free estimate or a competitive bid on your projects.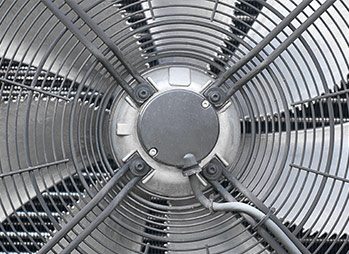 Make an appointment with us today to learn more about our commercial HVAC services and how we can benefit your business.