As the weather gets warmer, you start to rely on your air conditioner more and more. You need it to keep running smoothly and efficiently through the summer months, and we can help ensure that you get just that. To do so, you will need to be proactive with scheduling any necessary air conditioning services.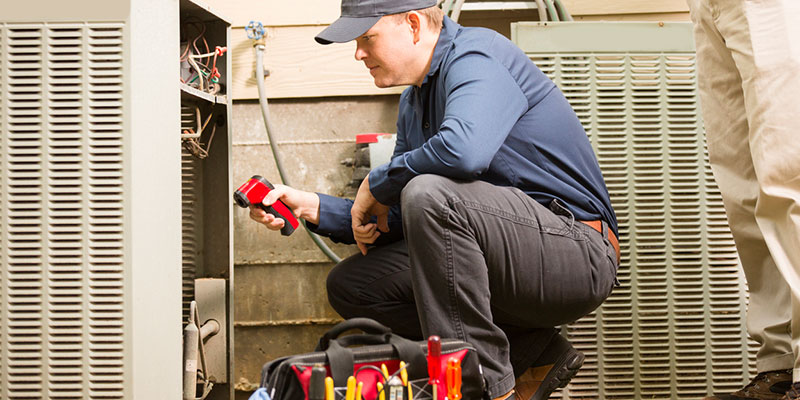 A QRC, we have air conditioning services you can rely on. All of our services are provided by experienced, licensed, and certified HVAC technicians. Some of the services we offer include:
Air conditioning maintenance
Air conditioning repair
Air conditioning installations
24/7 emergency services
It's always best to stay proactive with any air conditioning service you may need to keep your air conditioner running smoothly and your utility bills low. Whether you need some basic maintenance to check things out before the summer months, emergency repairs on the hottest weekend of the year, or a brand new air conditioning installation, you can rely on us.
You can trust that all our services are effective and professional. We will always respond and work in the timeliest manner, so you can enjoy an air-conditioned home again as soon as possible. We are a locally owned and operated company and charge competitive rates, so we won't break your budget.
Schedule an air conditioning service you can rely on and when you need it. You can contact us to learn more about our services and how to keep your air conditioner running smoothly and effectively. Don't forget to schedule your regular air conditioning maintenance or any other services you may need.