When your air conditioning is running without a problem, you don't expect anything to go wrong and likely don't think about any needs for maintenance. However, it's always best to schedule regular maintenance at least twice a year to ensure everything will continue working properly.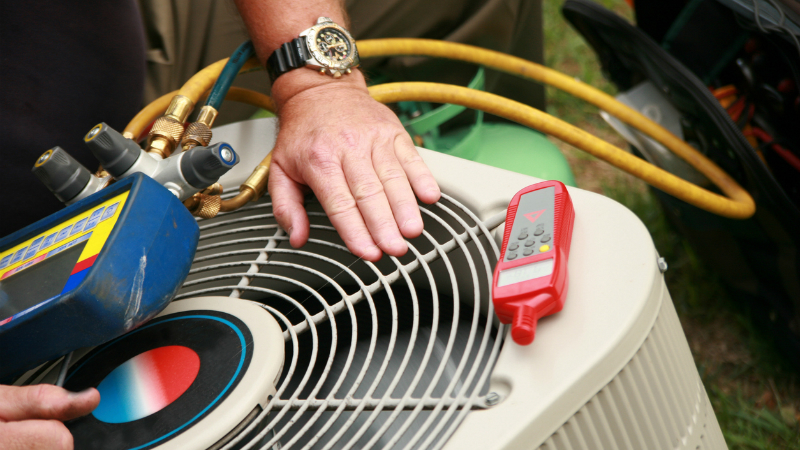 This time just before the weather starts warming up is the best time for maintenance, so you can have everything running smoothly before it starts to get hot. Here is what you can expect from an air conditioning maintenance visit:
Professional technicians: When you schedule air conditioning maintenance, you will have a certified HVAC professional come to inspect your air conditioner. Our technicians have over 50 years of experience, so you can trust that we won't miss a single detail.
Check for working parts: First, the technician will check inside the air conditioner to see that the belts, seals, bolts, and all other moving parts are in good condition and working well.
Check freon levels: The technician will also check freon levels to see that you have enough to keep your air conditioner running smoothly for the entire summer.
Check how it runs: The technician will also turn on your air conditioner to see how it runs. They will see if all of the parts are working together as they should to keep the cool air flowing smoothly without any issues.
We also offer annual service maintenance programs for your air conditioning system. These programs aim to minimize potential problems by early detection and extend the life of every piece of equipment serviced. Whether you schedule a single air conditioning maintenance appointment with us or decide to take advantage of our service maintenance program, you can always expect quality service. Contact us today for more details or book online.