Our team offers expert air conditioning replacement services to help you keep your building comfortable.
When air conditioning was first invented, it was a rare luxury, but today air conditioning is everywhere, and many designers would never dream of creating a home or business without it. Because your air conditioning system plays such an important role in keeping your building comfortable, it is built to last for many years. Ultimately, however, all air conditioning units will need to be replaced, and when the time comes to replace yours, you can turn to our team at QRC.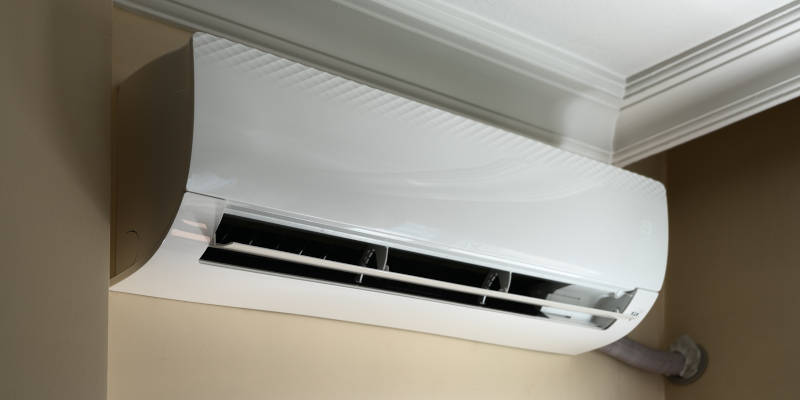 We have extensive experience in the HVAC industry, and we have worked on countless air conditioning replacement projects over the years. We'll make sure to deliver the outstanding results you are looking for and to get the air conditioning replacement job done as quickly as possible so you can start using your new unit right away.
Before we can start work on the air conditioning process itself, you will first need to choose a new unit to replace your old one. Our team is happy to go over your options with you to help you select the ideal model for your needs. Once you have made your decision, our team will place the order, and when it arrives, we'll start work on the main objective. We will remove your old unit, clean up the area, then install and connect the new one.
We are proud to serve the Clemmons, North Carolina area, and we want to help you keep your building in great condition. If your current air conditioning unit is on its last legs, we encourage you to give us a call to make a plan for air conditioning replacement as soon as possible.
---
At QRC, we offer air conditioning replacement services in Winston-Salem, Raleigh, Charlotte, Greenville, Southern Pines, Lewisville, Clemmons, Kernersville, High Point, Ardmore, King, and Lexington, North Carolina.