Our commercial refrigeration sales have something for every client need.
When you just buy some milk, eggs and other perishables every week, you don't need anything fancy when it comes to your refrigeration needs. However, when you actually sell gallons of milk, crates of eggs and other perishables every week, then commercial refrigeration sales are exactly what you will need for your Raleigh, North Carolina property! Here at QRC, we have been helping people with their commercial refrigeration sale needs since 2003 and would love to tell you more about the commercial products we have available to you.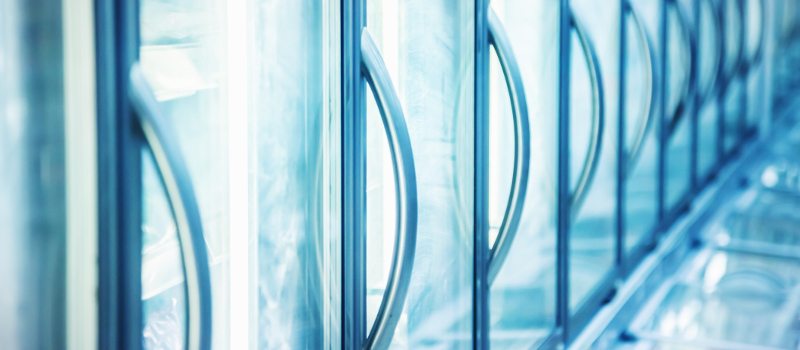 At QRC, our commercial refrigeration sales are available to all sorts of people with commercial refrigeration needs. This can be anyone from an owner of a small shop to a large superstore to a collector of wines with a particularly large collection. No matter why you need commercial refrigeration, we are able to help you with our experts in commercial refrigeration sales.
With things like walk-in coolers, custom refrigeration solutions, restaurant refrigeration, and other commercial refrigeration sales of all shapes and sizes, when you call QRC, you are getting a refrigeration partner for the foreseeable future. Because we are able to help you with the design, selection, installation, maintenance and needed repairs, we can assist you with all of your commercial refrigeration needs from idea conception through maintenance.
If you have questions about what we do here at QRC with commercial refrigeration sales or any of your other commercial refrigeration needs, please give us a call today. We would love to take the opportunity to discuss commercial refrigeration sales and other services that we offer.
---
At QRC, we offer commercial refrigeration sales in Winston-Salem, Raleigh, Charlotte, Greensboro, Waterford, Central Heights, Southern Pines, Lewisville, Clemmons, Kernersville, High Point, Ardmore, King, and Lexington, North Carolina.
Similar Services We Offer: