We'll provide you with heating repair options and cost information.
As the weather turns chilly in the Ardmore, North Carolina area, you will find yourself relying more and more on the heating system within your space. But if the equipment can't keep up with colder climate conditions, you may be in need of heating repair services. Our technicians at QRC can take care of the repairs for you, as we're experts in diagnosing and resolving a range of issues with equipment from top manufacturers.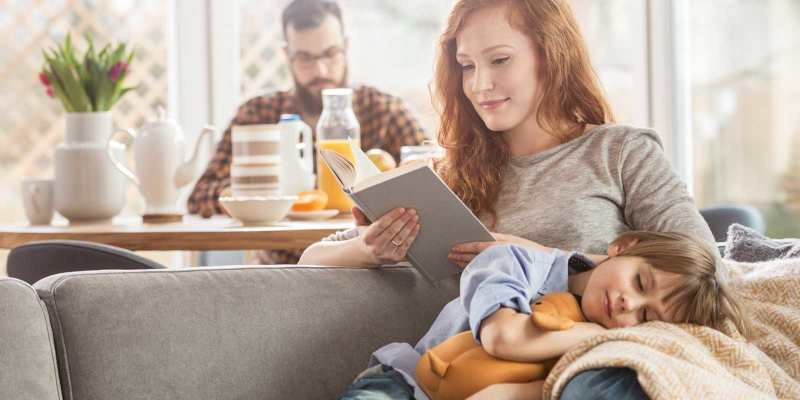 Some of the warning signs of a problem warranting heating repair include cold or weak airflow, loud banging or grinding sounds, an increase in dust in your space, and unpleasant odors in the air. You may also notice that your bills are rapidly increasing or your home doesn't feel very warm, even when you have adjusted the thermostat. When you experience one or more of these warning signs, contact us and we'll send a technician as soon as possible. We'll begin by taking a closer look and determining what's causing the problem with your system. From there, we'll provide you with heating repair options and cost information.
When offering heating repair, we provide it as an affordable alternative to replacing the system. You don't have to suffer through a chilly winter—reach out to us for professional service. We are available 24 hours a day, 7 days a week for urgent needs, and we won't leave you wondering when we'll show up. Our trucks are stocked with vital parts to ensure that we can take care of issues quickly and efficiently.
---
At QRC, we offer heating repair services in Winston-Salem, Raleigh, Charlotte, Greensboro, Waterford, Central Heights, Southern Pines, Lewisville, Clemmons, Kernersville, High Point, Ardmore, King, and Lexington, North Carolina.