For many commercial businesses, having a high-volume, functioning ice maker is a necessity. If you are getting ready to invest in new ice makers for your restaurant, cafeteria or other commercial kitchen, you want to make sure you end up with a unit you will be truly happy with and that can make the ice you need. There are two major categories of ice makers: modular and self-contained.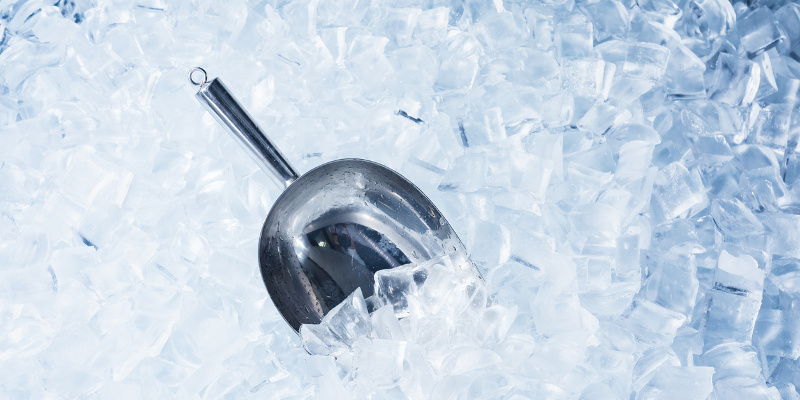 Things to know about self-contained ice makers:
These units combine storage and ice-making all into one.
They come in different sizes and can be installed under a countertop or placed on a countertop.
They may be good choices if you don't use much ice, or for a special area like a bar where ice is needed for specialty drinks.
They may not be the right choice for high-volume ice needs.
Things to know about modular ice makers:
These units only make the ice. They will need to be supplemented with a separate storage bin.
They are good for making large volumes of ice quickly.
They tend to be larger and take up more space than self-contained varieties, especially when you take the storage bin into account.
Ice makers can make a variety of types of cubes, so you will have to decide what kind of ice you want before purchasing one. You will also have to consider how much space you have for an ice maker, what type of power source is required, and the energy use of each unit. A final consideration is how quickly you need your ice maker to make ice.