What does a tune up include? This special offer applies to either your AC unit or heating unit and includes:
Change filters
Check fan blades
Clean drains (RTU)
Check refrigerant levels
Check electrical connections
HVAC
Tune Up
Homeowners, don't miss this introductory online special!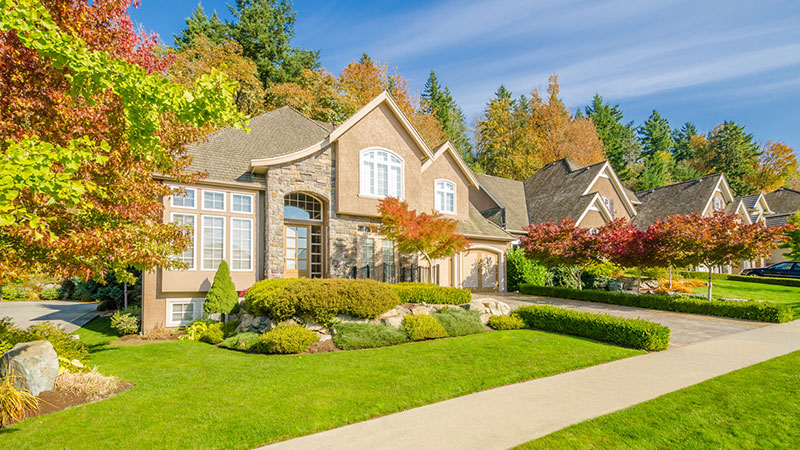 Your Tune Up Includes Monitoring:
System starting characteristics and capabilities
System for correct line and load volts/amps
System operation per manufacturer's specifications
Conditioned airflow system (ductwork); check for leaks
Condensate pump
Heating Inspections:
Clean blower assembly (includes blower housing, blower wheel, and motor)
Evaporator coil, drain pan, and condensate drain lines
Condensate drains on condensing furnace
Burner assembly; clean and adjust as needed
Ignition system and safety controls; clean and adjust as needed
Heat exchanger or heating elements
Flue system; check for proper attachment to the furnace, any dislocated sections, and signs of corrosion
Control box, associate controls, wiring and connections
Inspect for gas leaks in gas furnace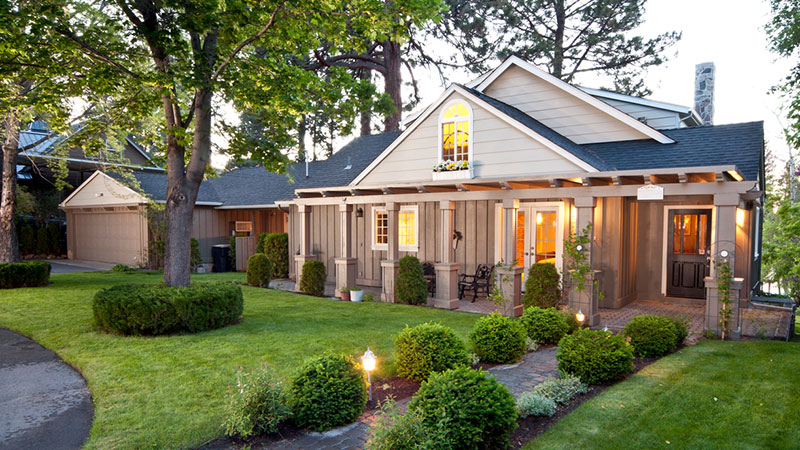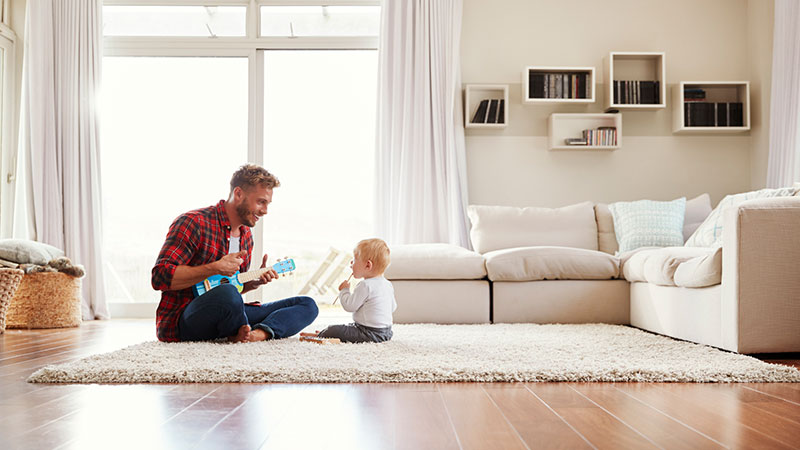 Air Conditioning Inspections:
Condensate pump
Proper refrigerant level and adjust if necessary
Clean dirt, leaves, and debris from inside the cabinet
Coil and cabinet – clean as needed
Fan and motor and fan blades for wear and damage; on older models, lubricate as needed
Control box, associate controls/accessories
Compressor and associated tubing for damage
"The QRC 5-star experience is a real promise. This is a company that does what it says it is gonna do and does EVERYTHING with excellence. Integrity is so important to me, and I trust QRC!"

Contact Us Today
Don't miss out on this great offer! Schedule your $79 HVAC maintenance tune-up now.
*Parts extra. We will advise and provide an estimate for any repairs needed. Should the cost of the repairs outweigh the benefit of installing your unit, we'll be happy to provide a no-obligation quote with options for your home's system.
*Note that while we can service most makes and models of HVAC equipment, we will advise ahead of time if there are any additional fees to tune up your specific HVAC equipment.