No air conditioner is made to last forever. Even if you schedule regular maintenance and all necessary repairs to extend its lifespan, you will still need to replace it eventually. When that time comes, you can rely on us for air conditioning replacement services.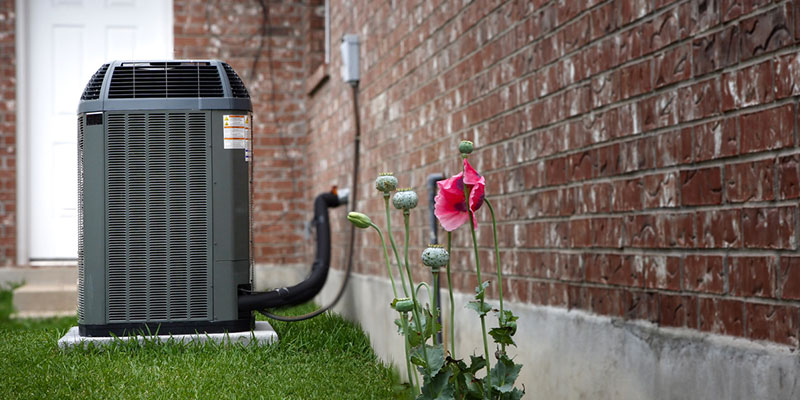 Here are a few tips on when to consider air conditioning replacement:
End of its lifespan: If your air conditioner is nearing the end of its lifespan, you might notice less-efficient heating, higher utility bills, or odd noises. While you could continue scheduling multiple repairs throughout the year, it's better to consider an air conditioning replacement instead.
Noticeable issues and frequent repairs: If your air conditioner is showing various issues like foul smells, insufficient heating, loud noises, or otherwise, these are usually signs that it will need to be replaced. You should also never have to pay for multiple repairs in a short period of time. If this is the case, you should schedule an air conditioning replacement as soon as possible to get the benefits.
You want to save money: Before performing any repair and while performing maintenance, we will always thoroughly inspect your air conditioner. If we find that you need an air conditioning replacement instead of repairs, we will explain our reasoning as thoroughly as you need. We can even recommend replacement air conditioner models that will be best for your needs and budget. You can trust that we will never lead you astray.
Our technicians have a combined experience of over 100 years and are certified, licensed, and experienced. You can trust that we will only ever deliver top-quality results with our replacement services. If we recommend an air conditioner replacement, we aren't trying to trick you. You can always trust us to be professional in putting our customers first. Give us a call to learn more about our replacement services or to schedule a replacement.