When you need help with your mobile refrigeration, don't hesitate to call our experts.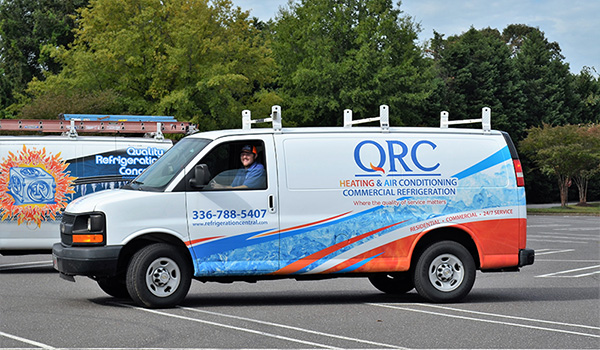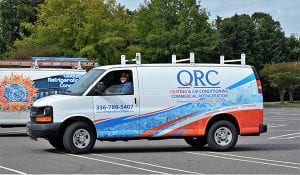 There are all kinds of businesses that depend on mobile refrigeration in order to fulfill orders, transport perishables, and grow their operations. If you happen to be one of these businesses and need assistance with your mobile refrigeration in the Charlotte, North Carolina area, you might have concerns about where to go. With our team at QRC, you can't go wrong with our mobile refrigeration services!
When you come to QRC with any of your mobile refrigeration maintenance or repair concerns, you will be able to feel confident that we can take care of things in a quick and timely manner. There are few things more frustrating than realizing that something you rely on to help you with your business is malfunctioning or has broken down entirely. Rather than making you wait for normal business hours, we can rush to your aid with our 24/7 services. This means that we can get your mobile refrigeration back up and working as soon as possible, saving you both time and possibly money.
With mobile refrigeration, you can't rely on just any refrigeration repair mechanic — you need someone with specialized skills and experience. At QRC, we have over 50 years of combined experience with our technicians, so no matter what commercial refrigeration issue you might be having, we are able to assist you.
If your mobile refrigeration needs repairs or regular maintenance, give our experienced team a call today. We know that you will be happy with our skills and excellent customer service.
---
At QRC, we offer mobile refrigeration services in Winston-Salem, Raleigh, Charlotte, Greensboro, Waterford, Central Heights, Southern Pines, Lewisville, Clemmons, Kernersville, High Point, Ardmore, King, and Lexington, North Carolina.