Keep food fresh during travel time in Winston-Salem with mobile refrigeration.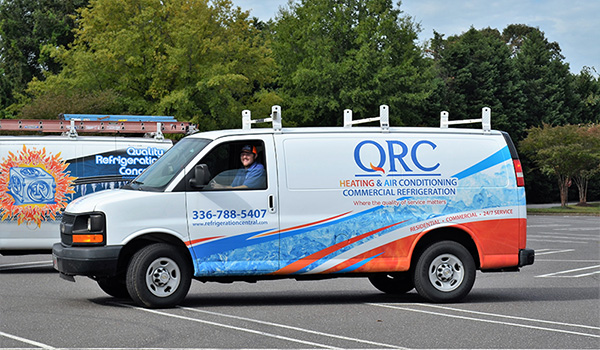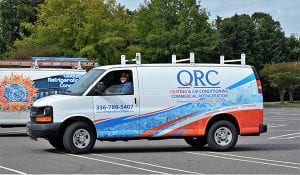 Living in a world that's constantly growing and expanding, it's crucial to have the ability to move and grow with it. Populations will rise and technology expands, and that's why it's important to have products that keep your company on the ball. For those who deal heavily in the food industry, these situations may seem familiar in the Winston-Salem, North Carolina area: it's the holiday rush, and you've reached full product capacity, but demand exceeds that capacity. Maybe you're preparing for the dinner rush at your restaurant, and suddenly the power goes out due to a downed power line. Or perhaps, due to company expansion, you've outgrown your current refrigeration space and need a bigger, temporary space until you've finalized the contract for a new system. All of these situations require one solution: mobile refrigeration.
Here are some reasons why you may need mobile refrigeration:
Expanding company or outgrown space
Seasonal demands
Mechanical failure
Company move or transferring products
At QRC, we offer a variety of mobile refrigeration units for you to choose from. With a wide range of sizes to fit your needs, mobile refrigeration units can be used for temporary or long-term periods of time. We carry only top-of-the-line commercial refrigeration products; products you can rely on and quality you can trust. We are proud to state that not only do we carry great products, but we also have an outstanding servicing and maintenance team that will ensure that your products continue to perform at their best for an extended period of time. We understand that things can happen that are out of your control – why sacrifice great products and hard-earned money when you have a company you can turn to for help? Call us today.
---
At QRC, we offer mobile refrigeration services in Winston-Salem, Raleigh, Charlotte, Greensboro, Waterford, Central Heights, Southern Pines, Lewisville, Clemmons, Kernersville, High Point, Ardmore, King, and Lexington, North Carolina.