When you need air conditioning replacement services, give us a call to get our experts on the job.
If you are like most North Carolina residents, you rely extensively on your air conditioner to keep your home or commercial building cool during the summer months and even into the spring and fall. Since the introduction of modern air conditioning, fewer and fewer people have been willing to do without it, so manufacturers build their AC units to last. However, even the most robust air conditioning units will eventually wear out and need to be replaced, and when that happens, you can turn to our team at QRC for help. We have extensive experience in the HVAC industry, and you can count on us to take care of the air conditioning replacement process for you.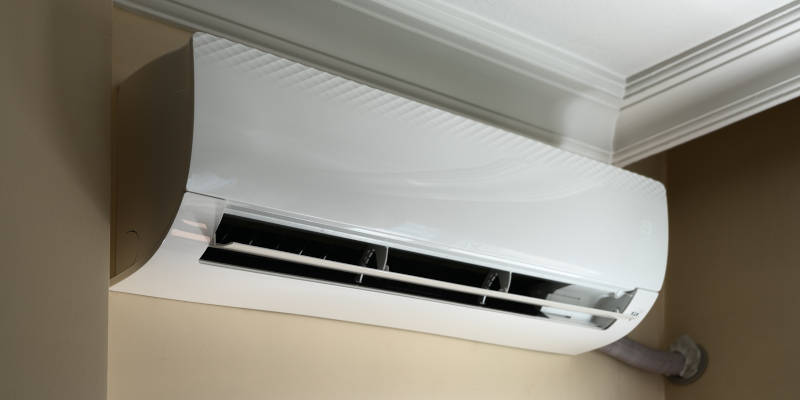 Before we can begin the air conditioning replacement process itself, you will first need to choose a new unit for your building. Our team is happy to go over your options with you to help you choose the ideal model for your needs. Once you have made your decision, our team will place the order. When your new unit arrives, our team will then remove your old unit and clean out the area to get it ready to receive the replacement. Finally, we will install the new air conditioning unit and hook it up to the rest of your HVAC system, testing everything to make sure it works properly before we call the job done.
We are proud to serve the community here in Kernersville, North Carolina, and we want to help you keep your home or business comfortable. If your current air conditioning unit is nearing the end of its lifespan, we encourage you to call our team to start planning your air conditioning replacement.
---
At QRC, we offer air conditioning replacement services in Winston-Salem, Raleigh, Charlotte, Greenville, Southern Pines, Lewisville, Clemmons, Kernersville, High Point, Ardmore, King, and Lexington, North Carolina.