Service maintenance programs enable your HVAC system to work longer and more efficiently.
One of the hardest parts about maintenance is that we often forget to take care of things that are currently working! A smoking or non-working HVAC system, however, is practically screaming for attention. Here at QRC, we want to give your HVAC system the best of both worlds with a working system as well as maintenance. We can help you in these instances with our service maintenance programs.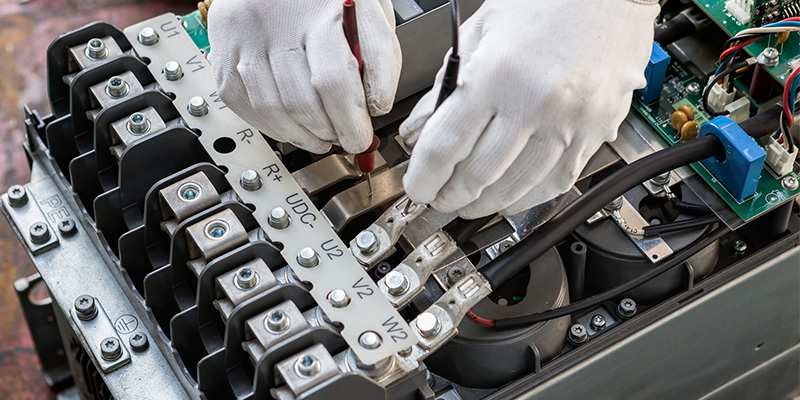 Service maintenance programs are fantastic for today's busy property owner. Not only do they make it possible to have your HVAC system serviced before an emergency situation, but they make scheduling much easier, too. Our service maintenance programs can work with your schedule at times that are convenient for you, which is a far better situation than requiring emergency assistance at the most inconvenient of times! Service maintenance programs make it easy for our commercial HVAC customers to get the service they need at the times that work best.
In Charlotte, North Carolina, we have hardworking HVAC systems! With all the heat and humidity that can cause our HVAC systems to work overtime, having service maintenance programs ensures that you won't have to worry about being stuck without your warm or cool air when you need it most. We have more than 50 years of combined experience, so you can feel confident that our service maintenance programs will ensure that your HVAC system will run efficiently, effectively, and have a long lifespan.
If you have any questions about our service maintenance programs, please give us a call. We would love to hear from you!
---
At QRC, we offer service maintenance programs in Winston-Salem, Raleigh, Charlotte, Greensboro, Waterford, Central Heights, Southern Pines, Lewisville, Clemmons, Kernersville, High Point, Ardmore, King, and Lexington, North Carolina.