A custom walk-in cooler is the perfect addition for many businesses and restaurants. The added benefits that a new custom walk-in cooler provides make the investment well worth it. Below are a few of our top reasons you will benefit greatly from a custom walk-in cooler.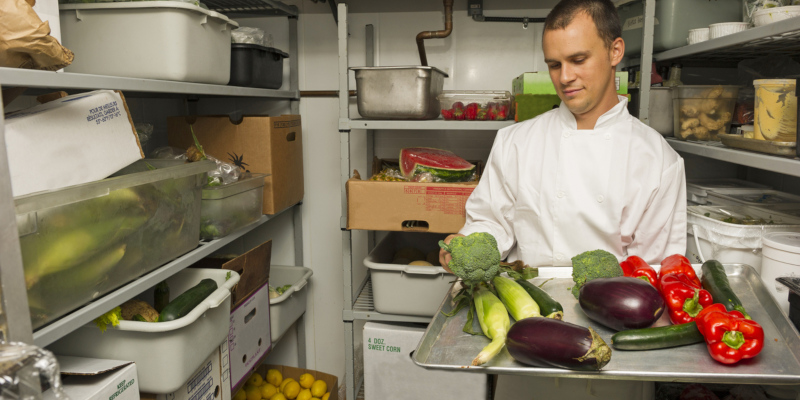 Size – The size of a custom walk-in cooler allows for cold storage of large items and big quantities of refrigerated products. You can have a custom walk-in cooler designed to fit your specific needs.
Customizable – You can choose the size, layout and features of your custom walk-in cooler. Your new cooler will be designed with your individual needs and desires.
Energy Saving – Using a large walk-in cooler is actually less expensive than using several smaller refrigeration units. With proper upkeep and maintenance, you will likely be saving in energy costs.
Maintenance – The maintenance for a walk-in cooler isn't much more than the maintenance you would have on a standard refrigerator. Your cooler should be inspected and serviced annually along with routine cleaning of the interior walls.
Installation – A custom walk-in cooler is easy to install on your existing concrete floor. There is no special flooring needed.
Here at QRC, we have over 50 years of combined experience with custom walk-in coolers. If you are looking for a company that is experienced and professional, then give us a call today. We'd love to provide you with a quote for your new custom walk-in cooler.