If you are planning a new commercial fridge and freezer purchase in Winston-Salem, don't hesitate to contact us.
At QRC, we are proud to offer our clients the commercial fridge and freezer solutions they need for a variety of applications. Whether you are a restaurant owner who needs to keep perishable items at a safe temperature or you operate a grocery store with many different types of commercial fridge and freezer types, our experienced team of technicians is prepared to provide the services you need.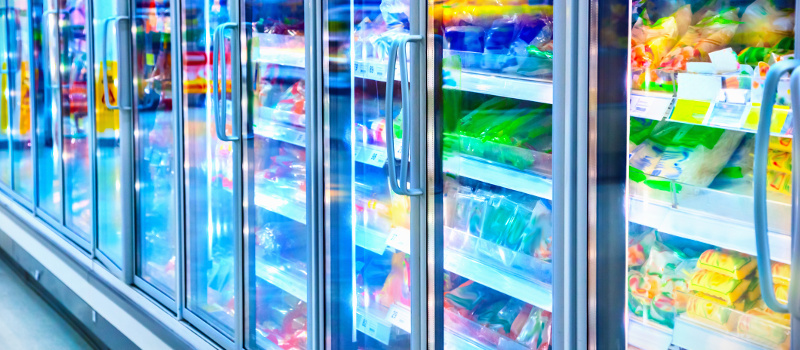 Sales – When it comes to choosing the right commercial fridge and freezer products, you'll find our sales team at QRC equipped to answer your questions and make recommendations for the equipment that will best meet your needs.
Installation – We also provide complete installation services that will ensure the product that ships from the manufacturer is in top shape for your intended usage. You can trust us to get your equipment running efficiently from the outset.
Maintenance – Our Preventative Maintenance Program is the best way to maintain your commercial fridge and freezer equipment for the long-term. Not only will you achieve maximum efficiency from your equipment, but it will also prevent costly repairs and extend the life of your investments.
If you are planning a new commercial fridge and freezer purchase or you have questions about our services at QRC, don't hesitate to contact us. You may also wish to visit our FAQ page for answers to some of our most frequently asked questions.
You can rest assured that you will never need to turn anywhere else for your commercial fridge and freezer requirements in Winston-Salem, North Carolina when you make QRC your company of choice. We look forward to serving you!
---
At QRC, we offer commercial fridge and freezer sets to customers in Winston-Salem, Raleigh, Charlotte, Greensboro, Waterford, Central Heights, Southern Pines, Lewisville, Clemmons, Kernersville, High Point, Ardmore, King, and Lexington, North Carolina.