We offer commercial refrigeration units to fit any company's needs in Winston-Salem.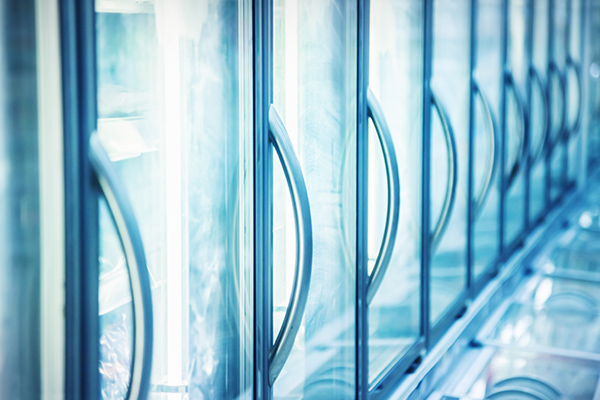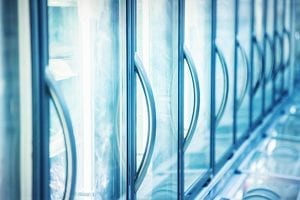 Commercial refrigeration units are essential appliances that are vital to a variety of businesses. Commercial refrigeration units may hold products such as meats, dairy, beverages, fruits, vegetables, or even flowers for your customers. If the commercial refrigeration units fail to do their job, you could be facing a huge loss of inventory, and thereby a large loss of profit.
No matter what type of company you own, it's important that you have a working commercial refrigeration unit to suit your needs. Finding the right type of refrigeration product can be difficult, but this is why we recommend finding a qualified commercial refrigeration contractor to help in your selection.  Having commercial refrigeration units offers a number of benefits to your Winston-Salem, North Carolina company. Here are a few:
Energy-efficiency
More counter space
Less congestion
Modern technology
Stylish look
When running a business that deals heavily with fresh, perishable products, you need a company that you can rely on for all of your commercial refrigeration needs. At QRC, we are proud to state that we are that company. Our commercial refrigeration units will fulfill any or your refrigeration needs. We carry only top-of-the-line products to accommodate today's growing technology. Our products are reliable and built to last.
Once you've purchased your commercial refrigeration unit, we also offer regular maintenance to keep them in working order, further ensuring a long life. You need to take care of your company; allow us to take care of you. Give us a call to learn more about our commercial refrigeration products and start saving today.
---
At QRC, we offer commercial refrigeration units to customers in Winston-Salem, Raleigh, Charlotte, Greensboro, Waterford, Central Heights, Southern Pines, Lewisville, Clemmons, Kernersville, High Point, Ardmore, King, and Lexington, North Carolina.