From design to installation and beyond, your refrigeration needs are in great hands!
Which do you think makes the most sense – adjusting to the design of the refrigeration system you have or your commercial refrigeration design adjusting to your needs? If you said the latter, you'll be pleased to learn that here at QRC, we believe successful design begins with learning your business goals, intended usage, and other needs. We don't believe you should settle for anything less than what works for you completely.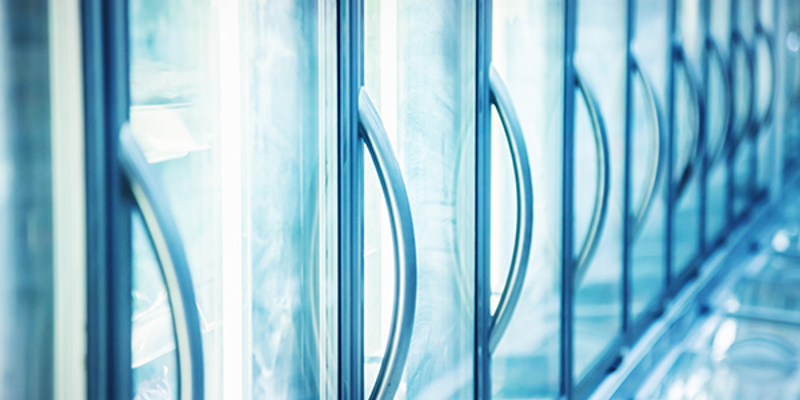 We take the time to learn every detail of your expectations, so we can recommend the best manufacturer and then work closely with them to create the refrigeration unit that performs as you need and fits your space and capacity requirements. We never cut corners with the commercial refrigeration design process or with the final installation of your custom unit, so you won't ever have to feel you sacrificed anything to get what you want.
You'll also find we are equipped to provide maintenance and repairs on your unit going forward, so you can be sure your investment gives you long-term benefits. We are proud to have served the Winston-Salem, North Carolina area since 2003. We must be doing something right, as we've experienced growth and enjoy the support we've received from the community. Even though we now install as many as 70 cabinets per week, we still offer the same care as we did on our first installation. The Q in our name stands for "Quality", and it is what you can expect from the products and services you get from us. Call today to learn more or to get a quote for commercial refrigeration design for your business.
---
At QRC, we offer commercial refrigeration design services in Winston-Salem, Raleigh, Charlotte, Greensboro, Waterford, Central Heights, Southern Pines, Lewisville, Clemmons, Kernersville, High Point, Ardmore, King, and Lexington, North Carolina.