Our certified and experienced technicians can provide the commercial refrigeration repair solutions you need at your business in Winston-Salem.
Do you have commercial refrigeration units that aren't working like they should? Have you tried troubleshooting without much success? At QRC, we often talk with customers who have tried everything possible to fix their commercial refrigeration units on their own, but they just can't seem to get the results they need. Fortunately, our certified and experienced technicians can provide the solutions you need at your business in Winston-Salem, North Carolina.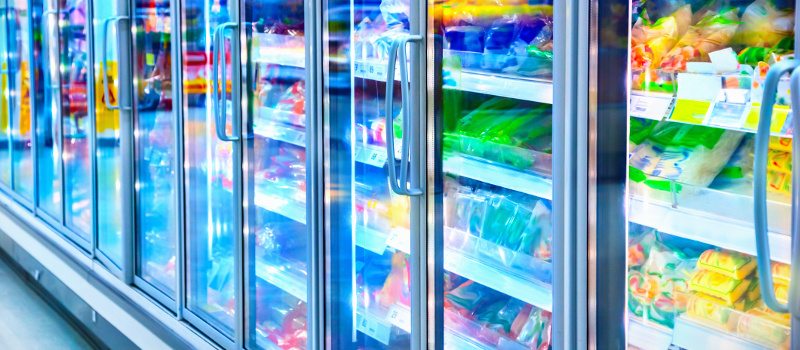 Diagnose – When you call on us for commercial refrigeration repair, the first thing we'll do is provide an accurate diagnosis of the problem. It's important that we pay careful attention to detail and give you as much information as possible about the required repairs.
Repair – During commercial refrigeration repair, our technicians come equipped with the tools and knowledge to resolve any problems you may be having with your units. Our primary goal is to provide quality service that keeps your equipment working efficiently when our job is done.
Maintain – As a third step, we may recommend that you have us provide routine maintenance of your commercial refrigeration units to prevent future problems from popping up. Having us check your units regularly can save you time and money and allow you to focus on your business.
At QRC, our commercial refrigeration repair services are available 24/7, so if one of your units goes out unexpectedly, you'll find us available to take your call. We can also provide the commercial refrigeration sales and installation you require when it's time to replace one or more of your units. Contact us today to schedule an appointment.
---
At QRC, we offer commercial refrigeration repair services in Winston-Salem, Raleigh, Charlotte, Greensboro, Waterford, Central Heights, Southern Pines, Lewisville, Clemmons, Kernersville, High Point, Ardmore, King, and Lexington, North Carolina.