If it's been a while since your restaurant refrigerators were attended to in Winston-Salem, you can rely on us for the services you require.
As a restaurant owner, keeping your refrigerators in top condition is important because it allows you to provide the freshest, highest-quality ingredients to your customers. At QRC, we know that sometimes your restaurant refrigerators need servicing or maintenance to ensure they are truly working their best. If you have older equipment, it's been a while since your restaurant refrigerators were attended to, or you need a repair, you can rely on us at QRC for the services you require.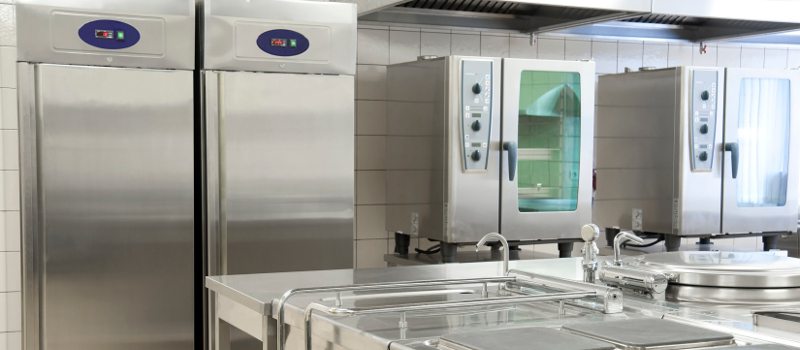 As commercial refrigeration experts, we have decades of experience providing our customers with the solutions they need on their commercial equipment. Whether you require new installation, you need maintenance to ensure equipment longevity, or you've had a part break that needs replacing, we can handle the job. Not only are our technicians EPA certified, but they also attend ongoing training and certification courses that allow them to work on any commercial refrigerator make and model. It's important to us to help you achieve the most from your restaurant refrigerators, and we'll work with you to make sure you are satisfied with the results at the time of our service, and long after.
In addition to our one-time servicing of your restaurant refrigerators, you may also be interested in our convenient maintenance plans, which will keep your restaurant equipment running well for years to come. You can also rely on us for all your commercial HVAC needs in Winston-Salem, North Carolina.
Contact us at QRC today for more information about our services and to schedule an appointment.
---
At QRC, we offer restaurant refrigerators to customers in Winston-Salem, Raleigh, Charlotte, Greensboro, Waterford, Central Heights, Southern Pines, Lewisville, Clemmons, Kernersville, High Point, Ardmore, King, and Lexington, North Carolina.
Similar Services We Offer: