Only the best HVAC design will do, and quality planning is key.
It is a common misconception that installing or replacing an HVAC unit requires little in the way of planning. Just grab one that fits the space, has the capacity for the square footage, and meets the energy efficiency criteria involved. The reality is that quite a bit is involved in HVAC design, so you need a company that knows how to put the various aspects together to get you the best possible result.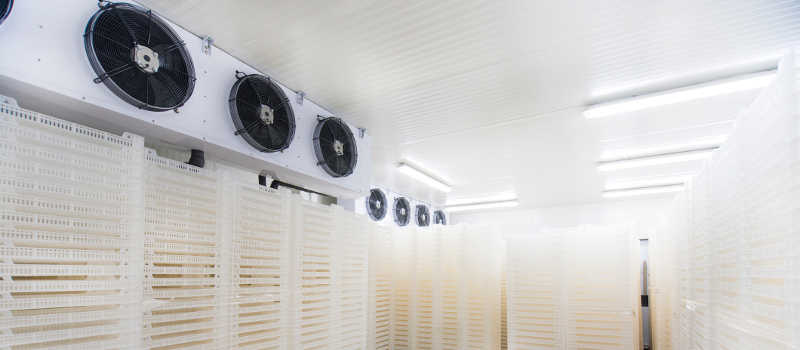 That is what you can expect when you call on us at QRC. We don't take HVAC design lightly because we know how important it is to think about every aspect, so that you'll enjoy long life and quality performance from your system. In addition to capacity, size, and efficiency ratings, we also look at unit placement, wiring needs, best type of equipment, ventilation, accessibility, and much more. Your HVAC design will fit your circumstances in every way. We don't use a cookie-cutter approach, and we don't cut corners. You can be confident of the results you deserve.
If you have questions about the best HVAC design for your building's structure and layout, you'll find the answers you seek by working with our experienced team. They have more than 50 years of combined experience providing refrigeration and HVAC services in the Clemmons, North Carolina area. While we may start with premium HVAC design, we take it beyond that to give you the installation required for peak performance. Call on us today to learn more about any of our HVAC services for your business.
---
At QRC, we offer HVAC design services in Winston-Salem, Raleigh, Charlotte, Greenville, Southern Pines, Lewisville, Clemmons, Kernersville, High Point, King, and Lexington, North Carolina.